Safe City
--
providing
complete
safety.
Safe City provides access to the latest security technology, offering everything from cloud data storage, to unique hardware solutions. We are the most composite solution on the market, enabling you to manage your needs and security solutions together with us in a secure, efficient and seamless way.
What we do
Safe City supplies digital services focused on different solutions within security, and also links together producer and distributor in order to put together stronger and better offers for everyone involved.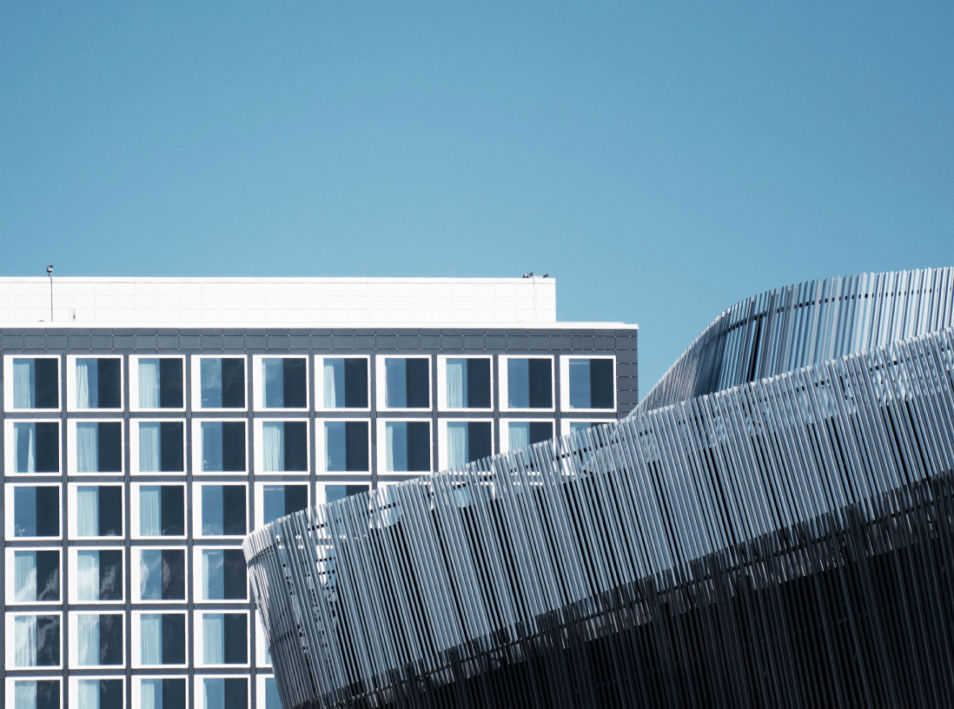 We represent the following brands
Step into the future with SafeCloud
Security solutions generate a large amount of data, which needs to be structured and stored manageably. With SafeCloud, Safe City is offering a new cloud solution which takes a holistic approach to your security solutions, allowing you to benefit from your different services and tools.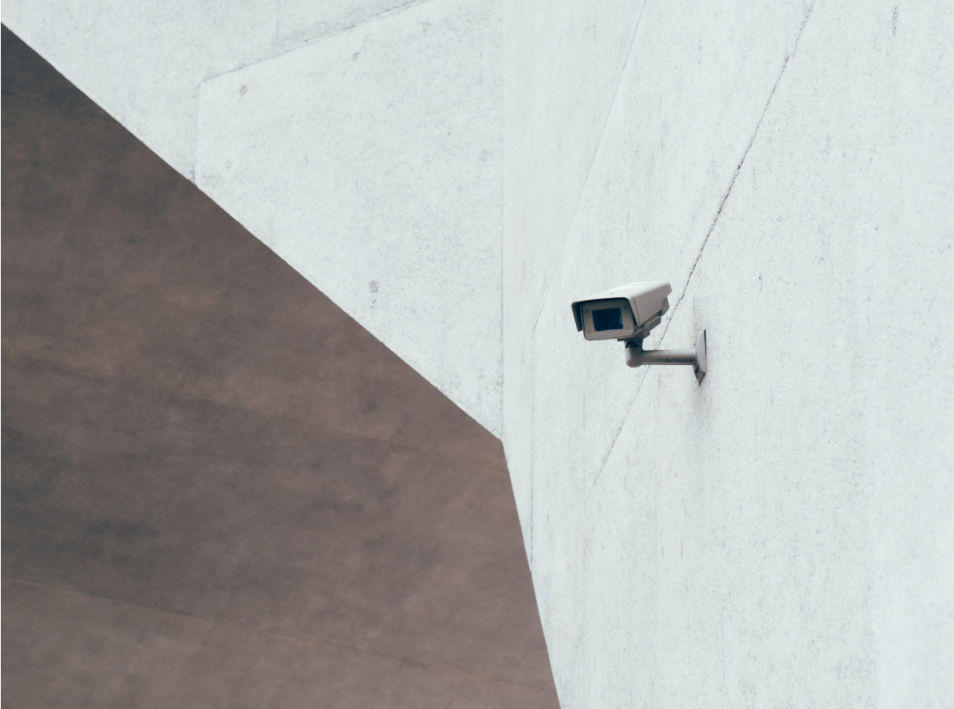 Our cloud solution – Safe Cloud
Our cloud solution gives you an overview of your services and simultaneously ensures that all data is stored and processed securely with us – so that you can focus on offering market leading solutions.
Examples of functions:
Cloud Video Management System scalable as needed
Plug and play cameras with AI image analysis in relation to our cloud
Plug and play VPN for secure transfer of alarm and video
Private cloud – your or your customers' security servers in our safe cloud
Smart add-ons for professional alarm monitoring and action
Your channel to the Nordic market
Do you have one or a number of products that you would like to introduce into the Nordic market?
Do it together with us at Safe City. A large network of contacts means that we can ensure your distribution of products and solutions is handled smoothly and that you enter the market faster than you thought.
Safe City Network – join today
Safe City links together the Nordic market's leading security expertise and operators. Become a partner or retailer with us today and create solutions of the future together with us and the rest of our network.